Description
[
]
The perfect tragedy...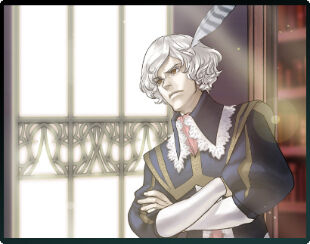 The struggling playwright William has devised his master work, Perfect Tragedy! Try making your way through the whole performance (some of which seems strangely familiar...) uninterrupted, or exit the play anywhere along the way for an item. If you get lucky, you could win the ultimate prize: fame and fortune!
Click the image below to begin!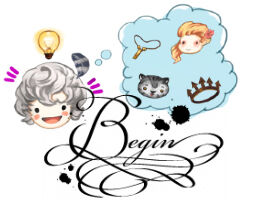 Stages
[
]
Contents
[
]
The following items are new with the Perfect Tragedy.
Related Items
[
]
Alchemy
[
]
External Links
[
]