Guardian Totem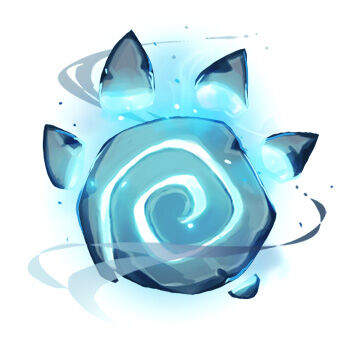 When you touch the Guardian Totem, the formless spirit trapped within will gaze deep into your soul. As it takes stock of your strengths and instincts, it will take the form of your spirit animal, a powerful guardian that will guide you through life. Touch the mysterious totem and reveal your spirit...

The following items are new with Guardian Totem:
Tags: guardian totem premiumci chance ci
Community content is available under
CC-BY-SA
unless otherwise noted.