In a simpler time, fantasy gamers didn't need computers to have fun. With Gauntlets & Goblins, all they needed were pens, paper, dice, caffeine and thousands of pages of charts and graphs. Return to those glorious days of basement adventure with this advanced CI campaign!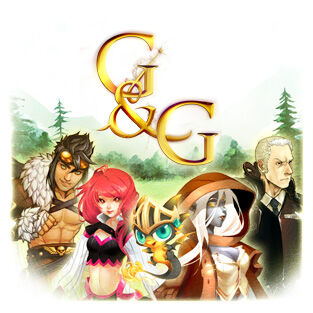 Prepare yourself as you jump into the world of Gauntlets & Goblins. Try your best to get through the trials to save the Ewenicorn and have your wish granted! Come on, roll the die and hope for a critical hit!

The following items are new with Gauntlets & Goblins:
Tags: gauntlets goblins premiumci gauntlet goblin
Community content is available under
CC-BY-SA
unless otherwise noted.