Description
[
]
Open it up for an amazing new Evolving Item recolor!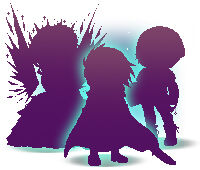 Evolution Apocalypse
Open up to find many recolored portions of your past favorite evolution items!
Contents
[
]
The following items are new with Evolution Apocalypse:
Trivia
[
]
This item was granted from Bunny Planet while playing Lake Kindred.
It began dropping from Lake Kindred during the 2016 Easter event.
External Links
[
]
Tags: evolution apocalypse premiumci