Description
Edit
Enigma Institute: "M"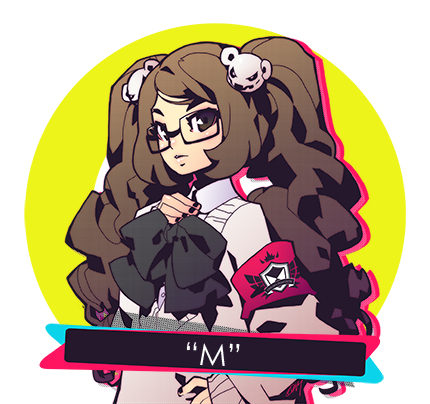 You've spent an exhausting day searching for keys to unlock the sketchbook, but you've come up empty handed. Disappointed, you walk down the hall towards your room and find a girl standing in the darkness. She tosses a sketch of your new friend at you and seems prepared to run away, when she suddenly notices that you have her sketch book in her hand! Uh-oh… She looks mad! She's storming right towards you!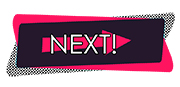 Contents
Edit
When the user continues, one of the following is randomly granted:
Community content is available under
CC-BY-SA
unless otherwise noted.