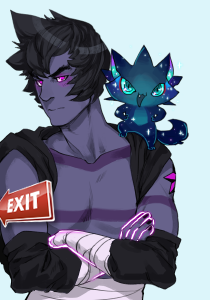 La Victoire, also known as Cash Shop, is currently run by Jet and Cygnus. Items in this shop are purchased with Gaia Cash, which is bought with real money. The conversion rate is 100GC for every US dollar. The inventory in La Victoire is constantly changing with new items added, and older ones retired.
This category contains both current and retired items.
External Links
[
]
This is a very large category!
To see more of it, click the links below for specific letters, or click the "Next" (or "Prev") links.
Also note that subcategories are sorted alongside articles, so not all subcategories are visible on the first page.
* - A - B - C - D - E - F - G - H - I - J - K - L - M - N - O - P - Q - R - S - T - U - V - W - X - Y - Z
0-9 - a - b - c - d - e - f - g - h - i - j - k - l - m - n - o - p - q - r - s - t - u - v - w - x - y - z - ~
Trending pages
All items (1697)