Description
Edit
Bitter Frost: Scene 4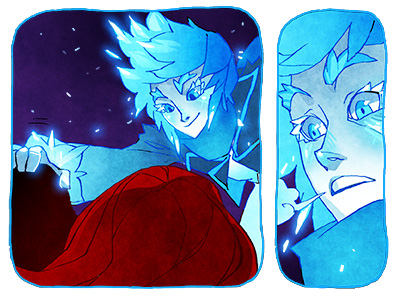 Jack smirked and frostnipped one's fingers. That would surely startle them awake, he thought. But it didn't. He rolled them over to nip at their nose, and horror crept over him as he looked at their face. Their sockets lay empty, but their breath still fogged the air.
Contents
Edit
If the user forfeits, the following is granted:
If the user continues, the following is granted:
Community content is available under
CC-BY-SA
unless otherwise noted.