Description
[
]
Tis the season when Jack Frost spreads his icy magic, transforming Gaia into a winter wonderland. But this year, the Sandman has teamed up with a sinister dragon named Fafnir to throw a wrench into the works: they intend to put all of Gaia to sleep for their own shady purposes!
Bitter Frost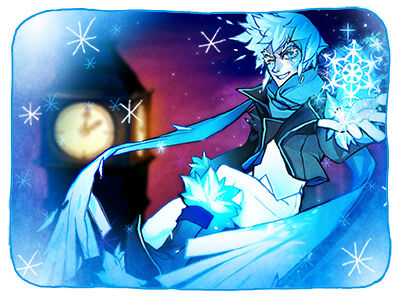 Winter is here, and as the vibrant golden hues give way to the soft blues and icy whites, the mischievous spirit of winter, Jack Frost, is behind the transformation. But this season, the frosty air has a bitter quality...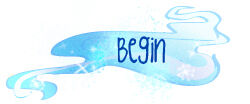 Stages
[
]
Contents
[
]
The following items are new with Bitter Frost.
Related Items
[
]
Alchemy
[
]
GoFusion
[
]
This item may be crafted in GoFusion with the following:
External Links
[
]
Tags: bitter frost premiumci december 2010